Himley Hall British MINI Club 2019 - 12th May 2019
Written on 12 May 2019 by R Hill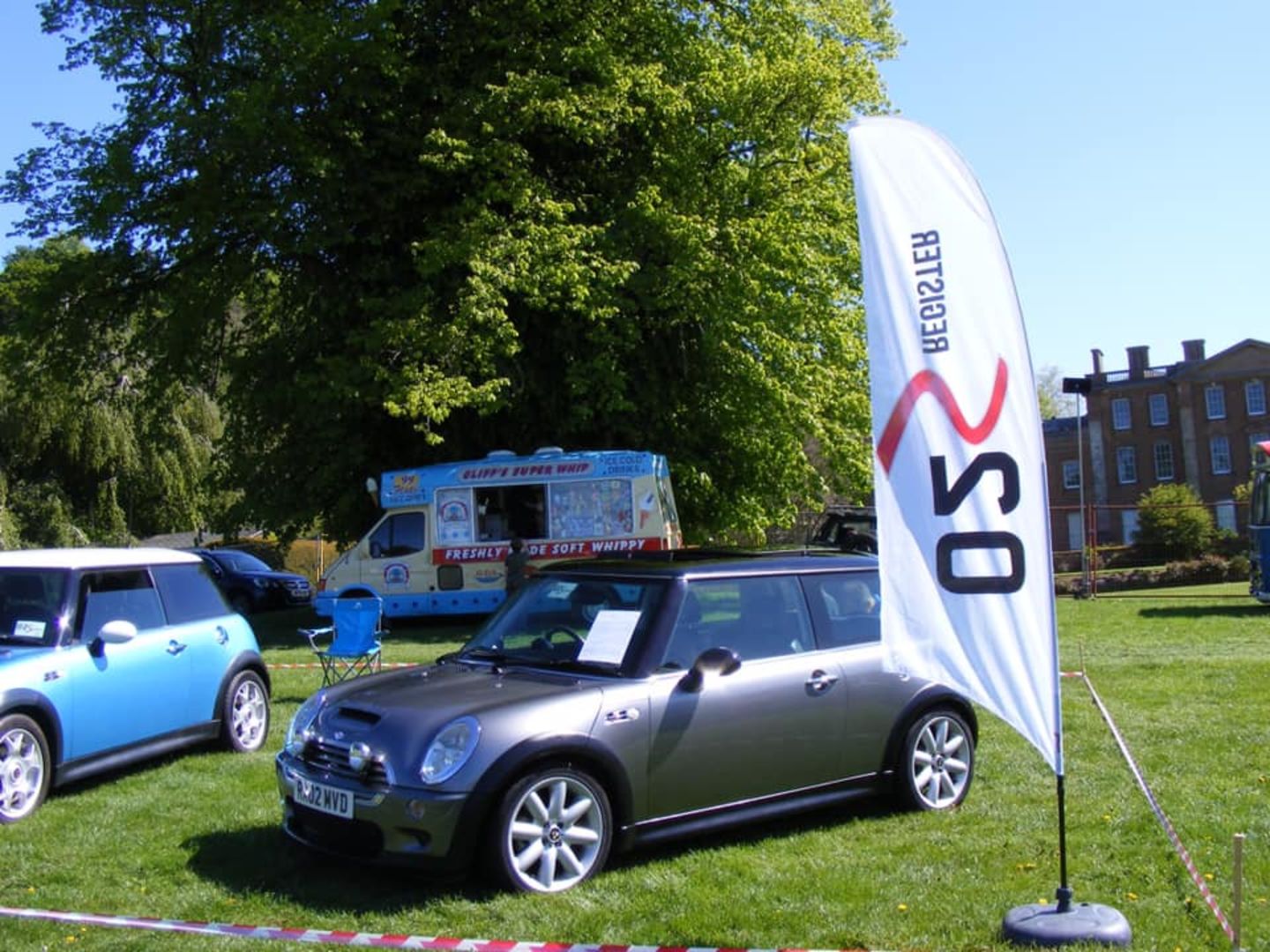 4 R53 MINIs from the 02S Register and Owners Club made there way to Himley Hall on Sunday 12th of May for the British MINI Club show to the MINI Y Register Club Stand.
As Tanya points out we were conveniently placed right next the to ice cream van which provided a welcome break from the heat. We were also alongside the the MINI Y Register club stand which gave a great opportunity for everyone to catchup, with many of our members owning both an example of an R50 and R53.
Personally it was a great opportunity to catchup about engine rebuilds and pick Lee's brains on the pitfalls of what to get done whilst my engine is out of my car!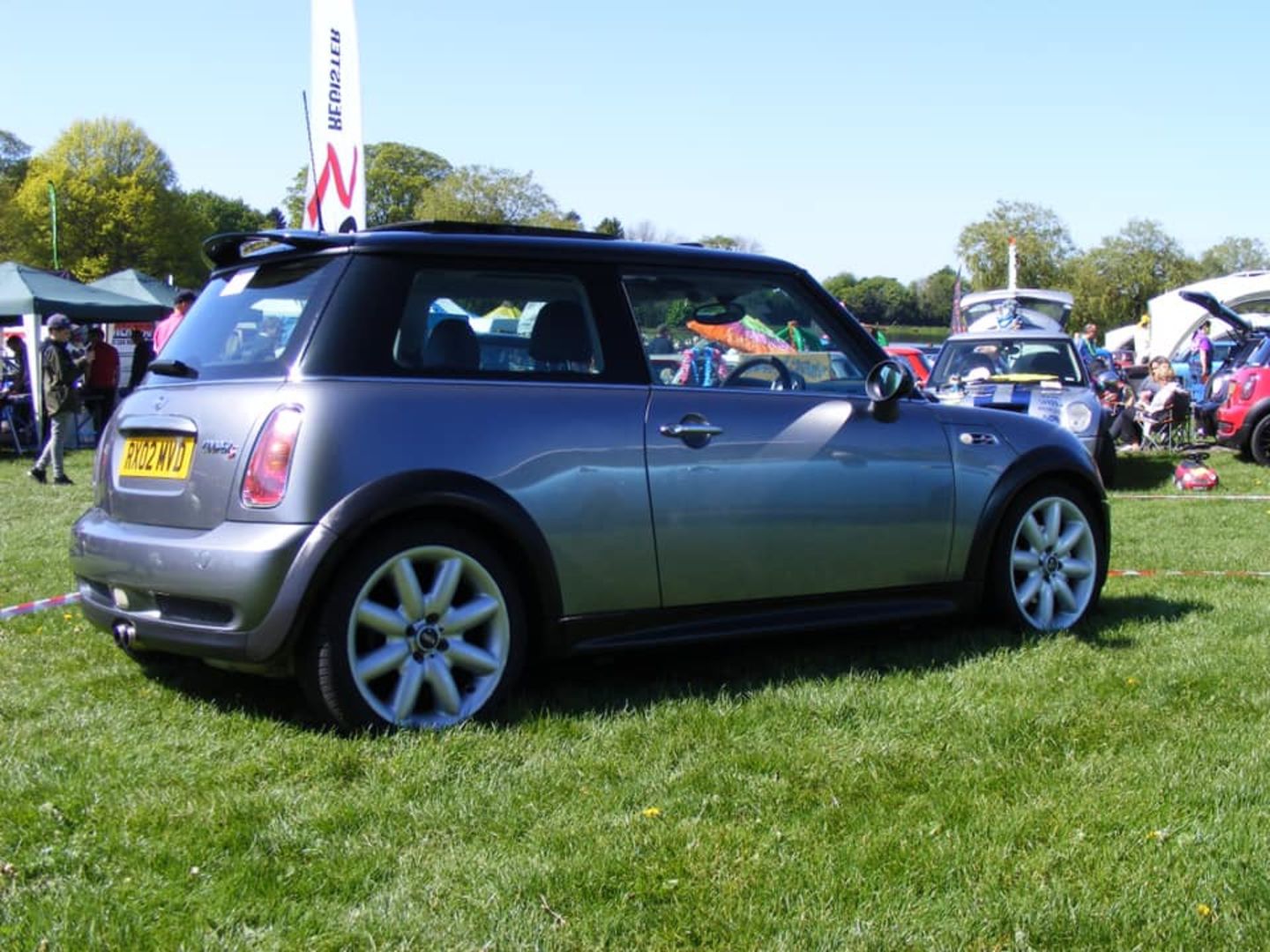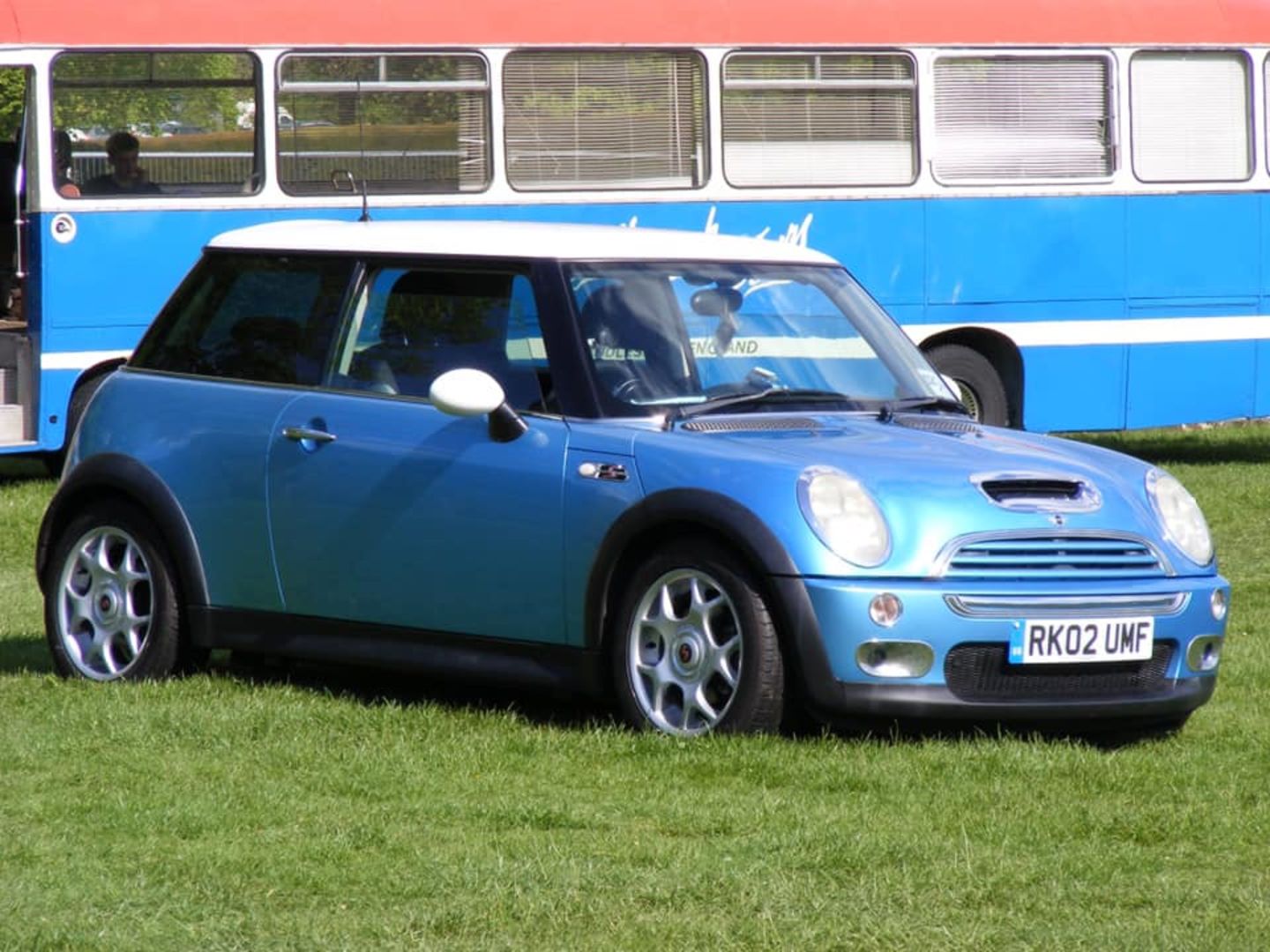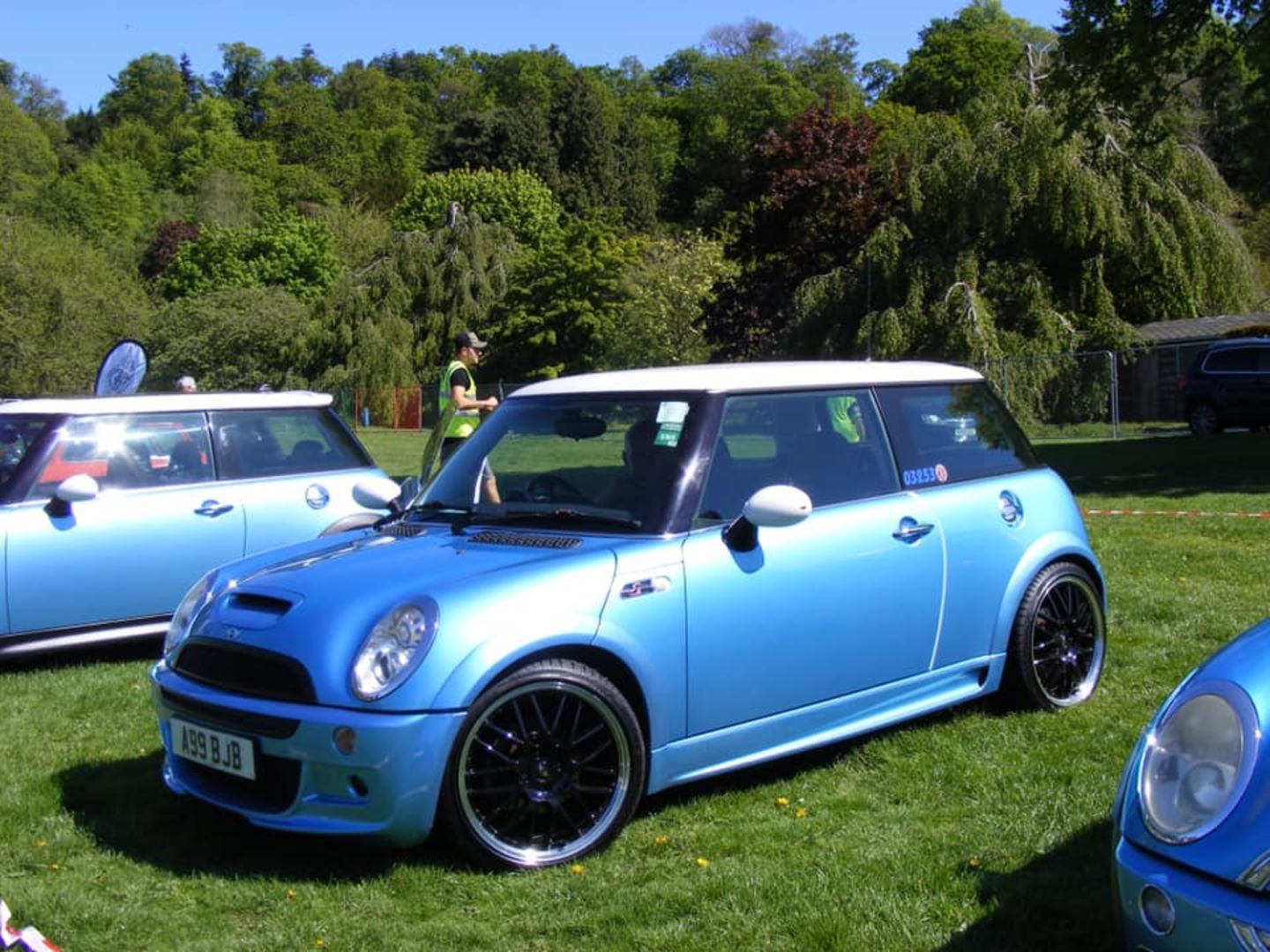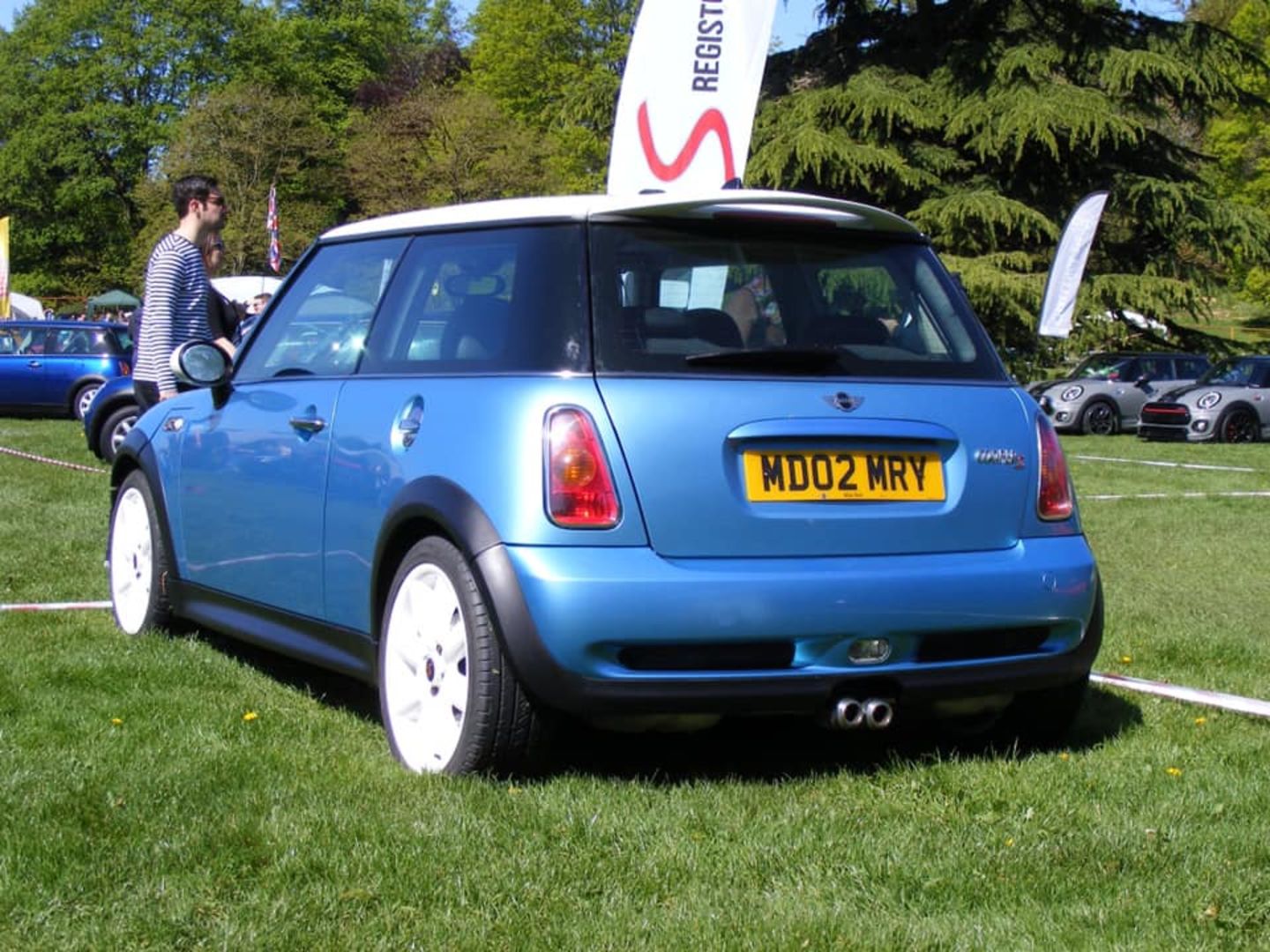 We spotted several other 2002 R53 MINIs in attendance, proving the Cooper S is ever popular. Below are just 2 of the examples seen.